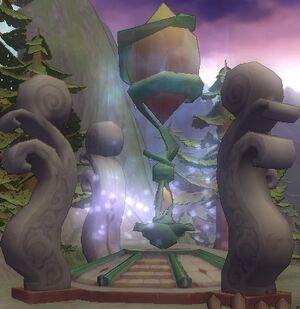 Warps are used to travel all over the Eden Eternal for a fee. To activate a Warp for a specific area you must walk up to the warp and right click it before you will be able to travel to it from other areas. To travel to another area, right click the activated Warp & select a location to travel to. You must have the specified amount of Silver/Gold to travel.
Travel Costs of Central Continent
Edit
Ad blocker interference detected!
Wikia is a free-to-use site that makes money from advertising. We have a modified experience for viewers using ad blockers

Wikia is not accessible if you've made further modifications. Remove the custom ad blocker rule(s) and the page will load as expected.